Knowing the Difference Could Mean More Money for Sellers
If you're planning to sell your house, you're probably curious about all of those ads that you may have seen or heard from companies that would come in and buy it without you having to do a thing to it. Those companies are called iBuyers, and while their exact business models may differ slightly, their goal is the same – to make the selling process quick and easy for the homeowner by paying you cash for your home up front, while making a profit when selling your home themselves. Sounds good – right? It does unless you look carefully at what may be missing from your standpoint as the seller – the best possible price for your house. Because getting the most money out of their house as possible is what most homeowners want, we're taking an in-depth look at iBuyers versus traditional real estate agents and why knowing the difference could potentially mean a lot more money for you.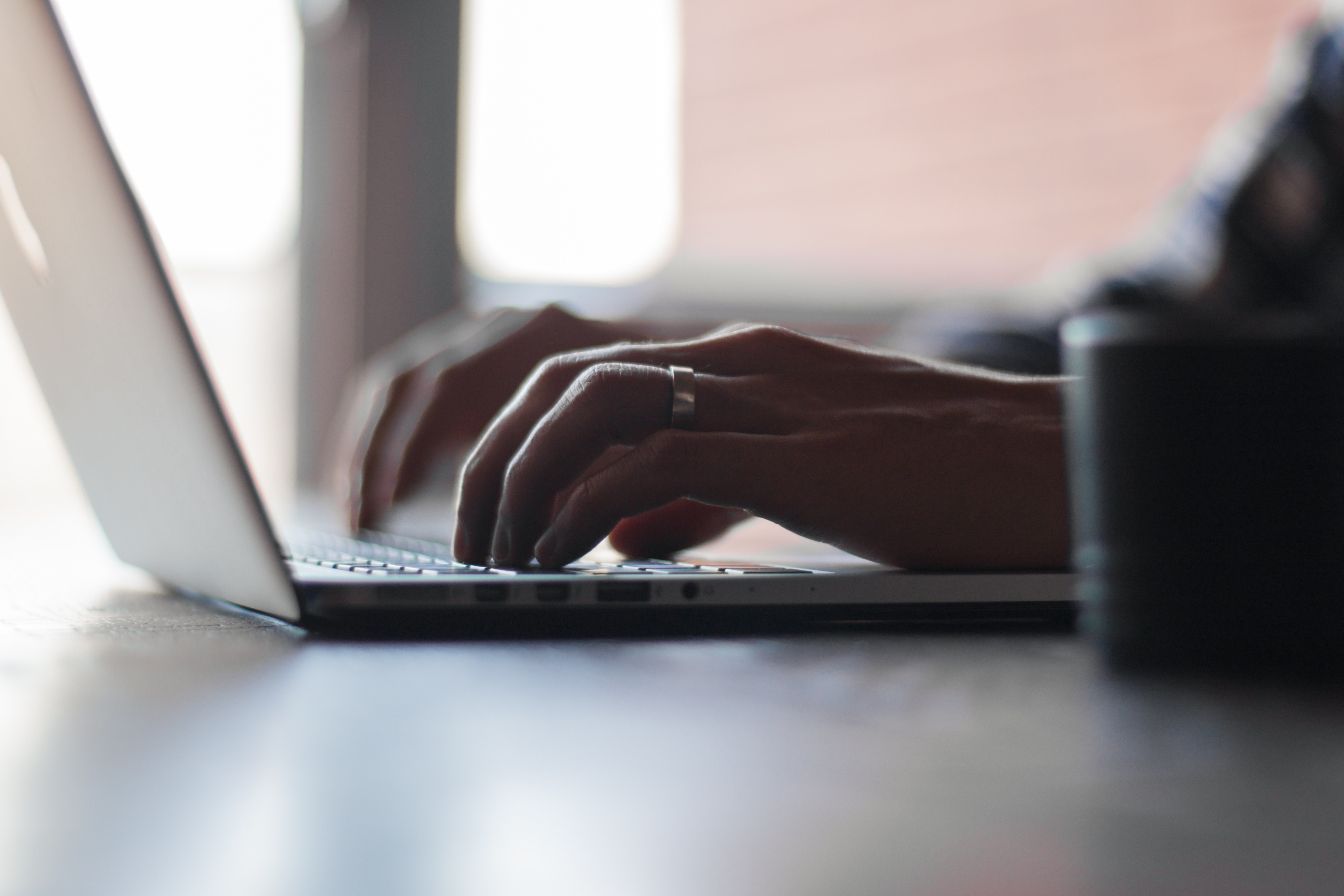 What Is An iBuyer?

iBuyers are different from home flippers because, according to Opendoor, they typically focus
on homes in good condition and use proprietary software that processes a lot of data about a
home to make an offer that is more in line with what a "reasonable buyer" would pay. Usually,
this offer is made sight unseen to the seller within minutes of their request. Closing can happen
in under a week.
Chase Marsh, the Co-Founder of Prevu, explains in this Forbes article that the catch to that is
"When selling to an iBuyer, the other side of the transaction is a company or an investor.
Investors like to make money, and the quick and easy experience for sellers doesn't come
cheap." According to Global real estate tech strategist Mike Delprete, iBuyers generate revenue
in two ways. 1) They charge a service fee of usually 6 to 6.5 percent and in some cases, it can
go up to 7 to 9 percent depending on the risk profile of the property. 2) The price appreciation of the home they buy (the difference between the amount they buy a home for and sell it for) is
usually about 5 percent or about $10,000. Chase Marsh adds that in addition to the full
commission, iBuyers will typically "build in a discount to fair value to compensate for the risk
they take by providing you with instant liquidity." So that's a discount of often 5 percent off fair
value for them on the price they offer you.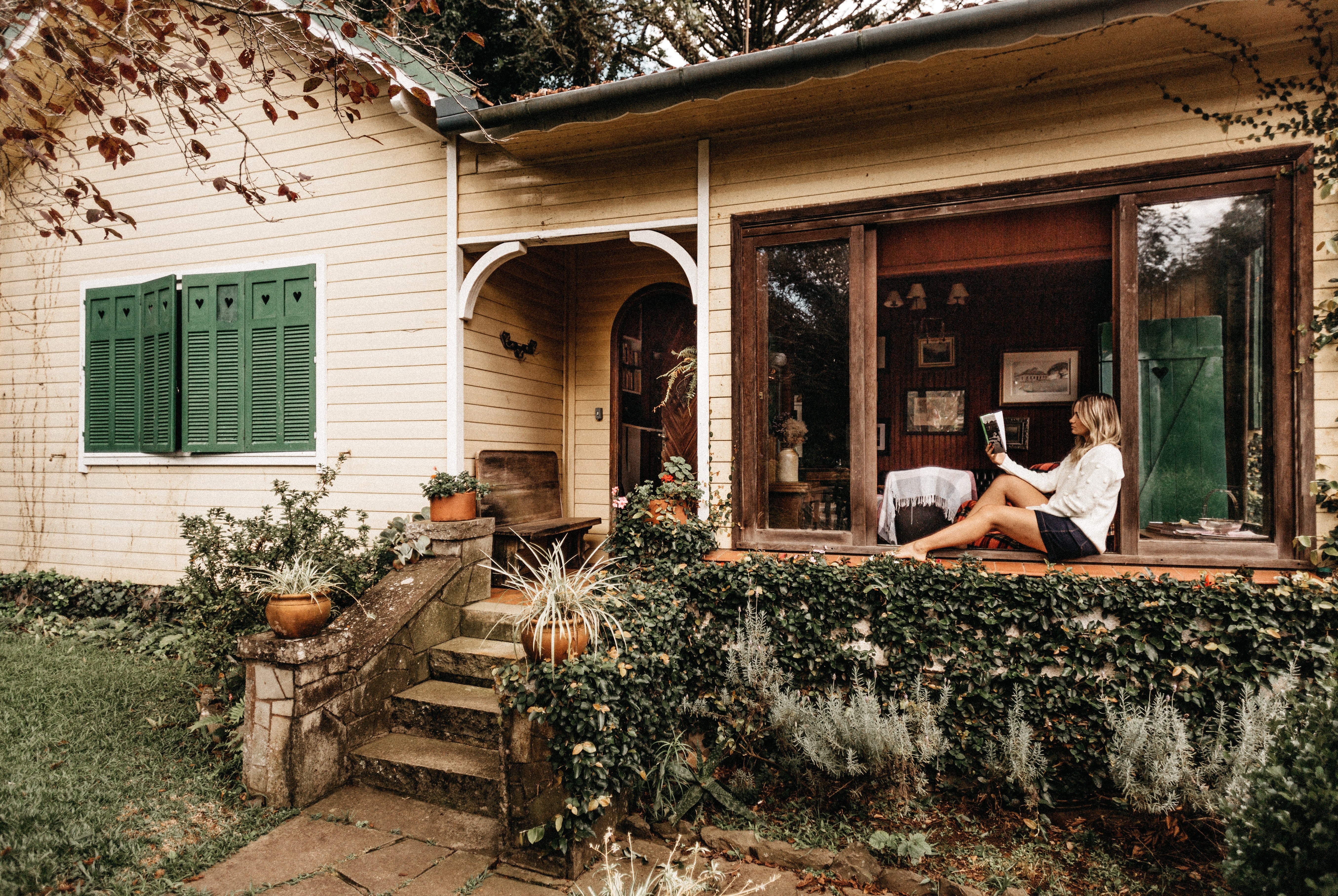 How Does the Traditional Home Selling Process Work?
Liz Schoeneberger is a broker/REALTOR® with West & Woodall Real Estate. She says that in contrast to the iBuyer experience, selling a home with a traditional real estate agent is a very personal experience. While you do pay them an average 6 percent commission of the sale price once your home sells, they are going to be holding your hand every step of the way, working to get you top dollar for your house.
The REALTOR® will come to your home and help you figure out what needs to be done to stage it and have it ready to hit the market. Since it's a big undertaking, Liz cautions that there's usually lots of lists, advice given and "talking it through." She says that the process can be "a bit overwhelming for the seller," so being able to have a relationship with a REALTOR® who can recognize that things need to slow down, speed up or go a different direction entirely is very important.
Another advantage to working with a traditional real estate agent is that person is going to be familiar with the neighborhood, schools and other quality of life components that help to make a house appealing to buyers. With that information in hand, they can develop their suggested list price based on a Comparative Market Analysis, or what similar homes nearby have sold for recently. The goal, Liz says, is for you to sell your house for the most amount of money in the least amount of time and with the fewest headaches possible.
Can Selling a House the Traditional Way Really be Quick and Easy?
Getting rid of the headaches and stress for sellers is what iBuyers base their business model on, but Liz points out that they're not the only ones who can do that. She says that a REALTOR® ®has the resources and tools needed to help get people into the home to do what needs to be done to get it ready to sell. "If that means getting ten people in there to Marie Kondo your house, we can do it." If you don't want to deal with the hassle of showings, it can be listed on a day and weekend when you know you're going to be away. If you have a dog and you don't want to board it, Liz says, "Alright, I'll help you rent a hotel that takes dogs, and you can go stay there for the weekend, and we'll get your house sold before the end of the weekend." With the Triangle's current market as it is, Liz assures sellers that their house isn't going to be on the market for long. For that reason, she says, "It's not beneficial to sell your house for less because there are people out there that want more houses than we have."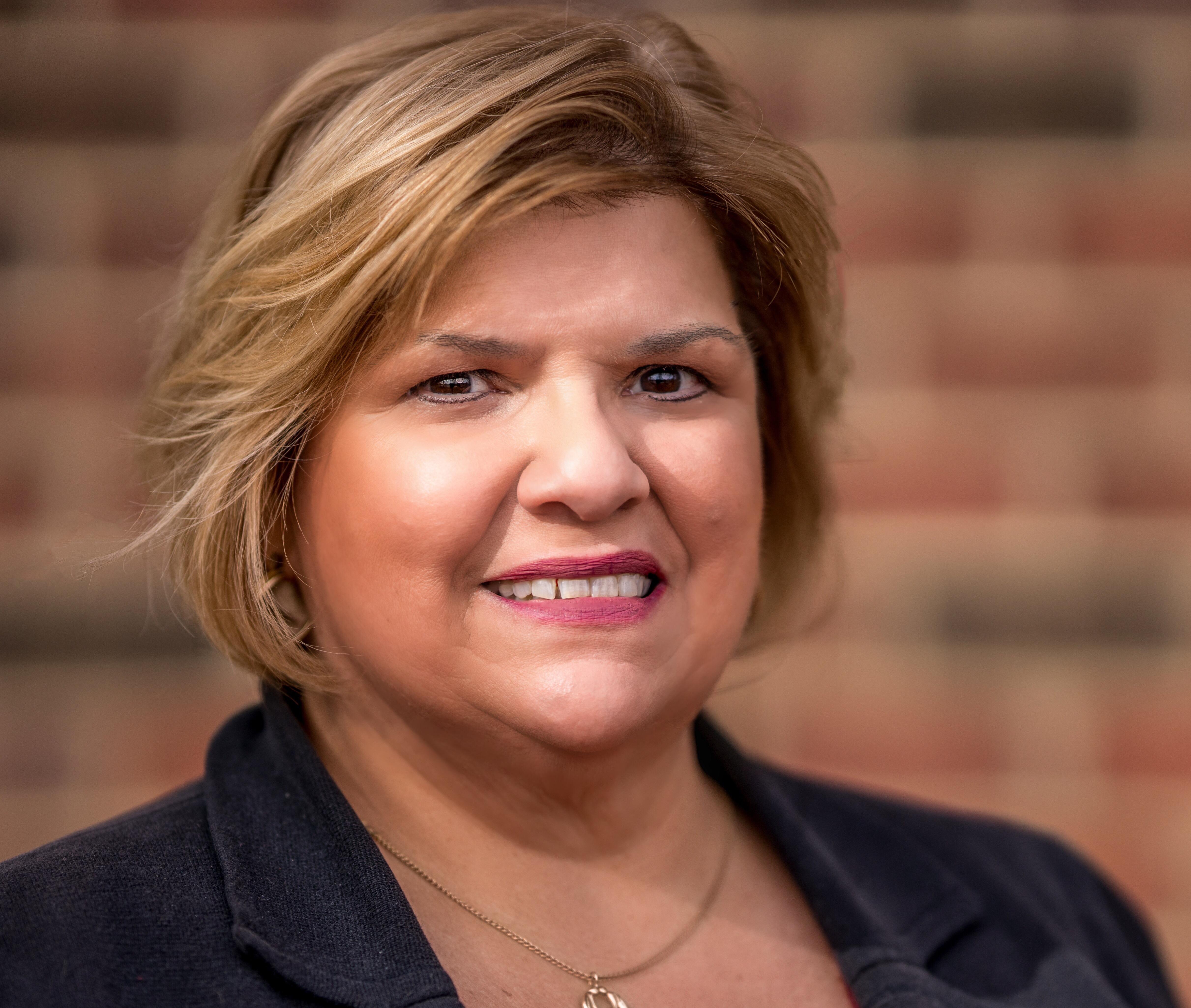 What is the Difference in Price Between Selling With an iBuyer or a Traditional Real Estate Agent?
Liz can speak to that from personal experience. She recently worked with a buyer who has two huge dogs, so they looked into an iBuyer because they thought it would be less hassle to have someone just buy their house outright without having to deal with the showings. Based on the quote the iBuyer gave them, they would have been paid between $10,000 - $15,000 less than what the house could actually sell for. Plus, they were told that they would pay at least 7 percent for the service fee. The sellers were not only going to be leaving money on the table with their old house, but they needed that money to be able to do work on the new house they were buying. Because Liz knew the house and the neighborhood, she knew that the sellers were going to get multiple offers, and "Multiple offers are going to help get you more for your home in the least amount of time – which is always what our goal is."
Liz says that in another situation, West & Woodall helped get the seller almost $100,000 more than the lowest range of the offer they received from an iBuyer. Those types of examples are how she knows that going with an iBuyer is "Not always beneficial to the seller, even though they think that convenience is beneficial." $100,000 is a lot of money that could be working for the seller in other ways.
Know Your Options
Liz would ask any seller who is considering going with an iBuyer to also talk with a traditional real estate agent before they make their decision. She says that for her, "It's always going to come down to getting the most money possible for the seller and how I can make it more convenient for them."
Click here for more information about the West & Woodall agents or call 919-382-2000 for more about how we can help you sell your home.