Pickett Sprouse Commercial Real Estate Facilitates Sale of Property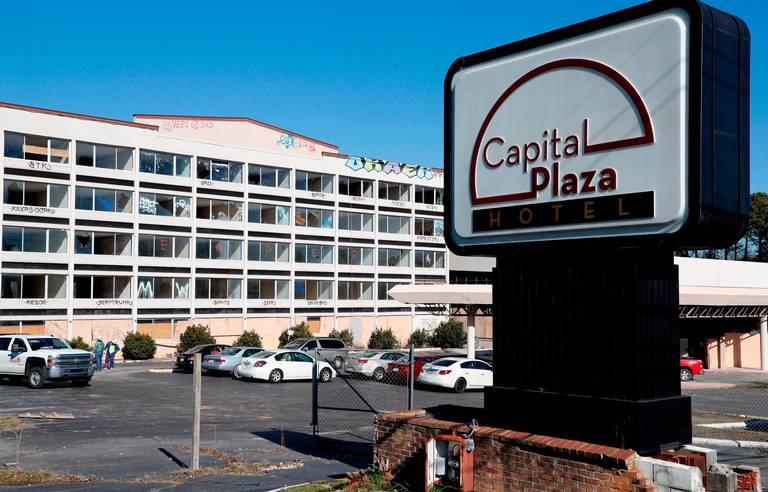 Pickett Sprouse Commercial Real Estate is pleased to announce its role in the sale of the former Capital Plaza Hotel property located at 2815 Capital Boulevard in Raleigh. Pickett Sprouse REALTOR ® and Commercial Broker Brad Gregory represented CB Hotel, LLC in the January 8, 2021 sale of the property on which the former hotel building is located. The plans for the combined 12.99-acre site call for it to be redeveloped into a 328-unit apartment development called Broadstone Oak City.
The building on the property is expected to be torn down and replaced by four apartment buildings with associated parking, amenity areas and the construction of a new public street, which will be called "Alloy Street."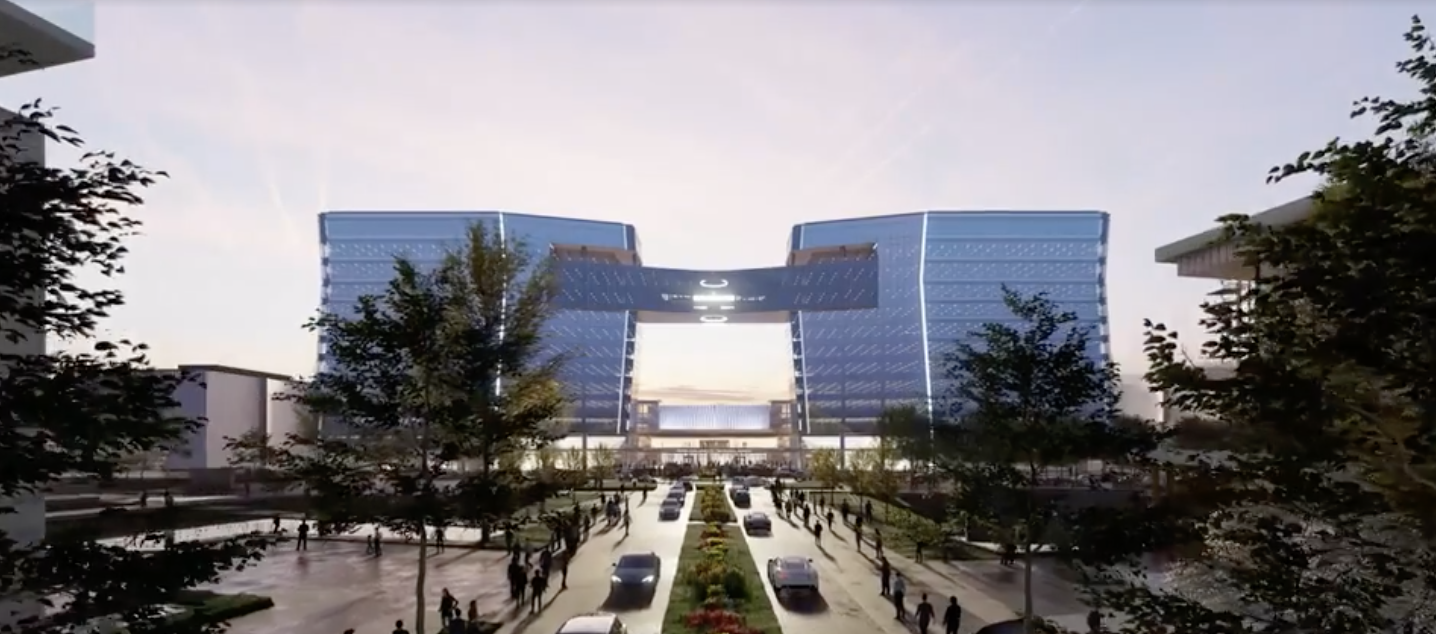 "The redevelopment of this property has been a long time coming for the property owner, nearby businesses and residents," said Gregory. "Pickett Sprouse is proud to have played a role in enabling the sale to move forward so that this property can once again become a contributing asset for the Raleigh community."
The plans for the development show that 244 one-bedroom apartments, 68 two-bedroom apartments and 16 three-bedroom apartments will be built on the combined site.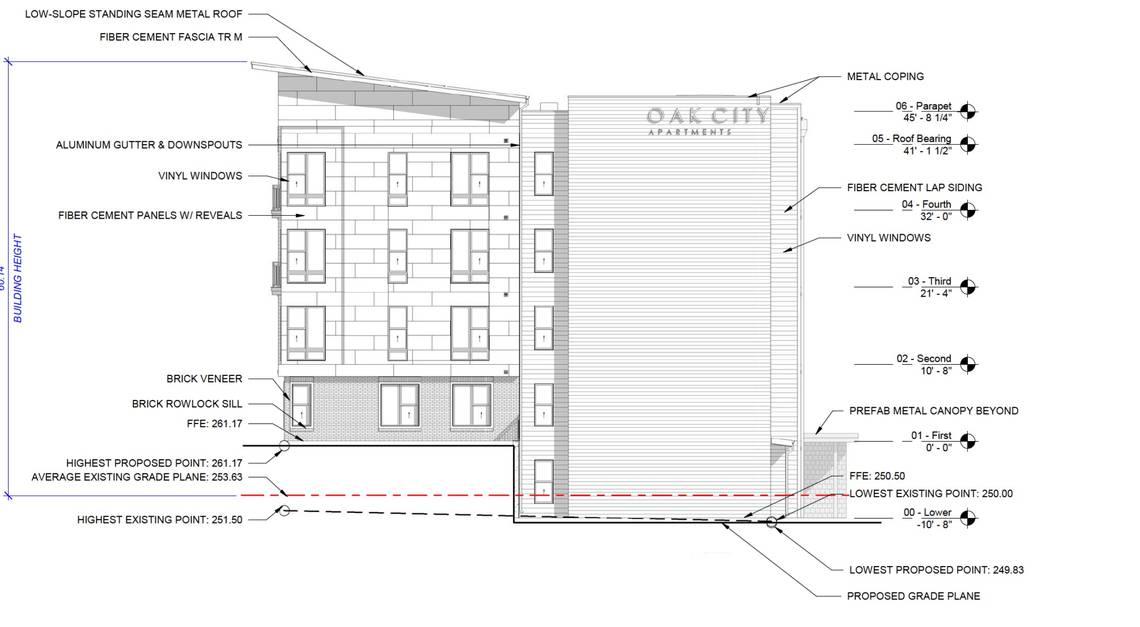 Pickett Sprouse is the commercial real estate division of West & Woodall Real Estate. For more information about Pickett Sprouse, visit PickettSprouse.com.
Photos and Video screen shot supplied by the News and Observer Article written by Aaron Sánchez-Guerra. Click here for that article, News and Observer.