If you're considering buying a home or you're already a homeowner, having a REALTOR for a friend can come in handy. If you don't happen to be so lucky, we're here to join your circle and to become a trusted resource for you through our Ask a REALTOR series. As part of this series, our agents will offer you their perspective on many of the most asked real estate questions. So, let's get started by beginning with the basics and answering the question of "What is a REALTOR?"
What is a real estate agent?
Before we can explain what a REALTOR is, we first have to answer the question of "What is a real estate agent?" In short, a real estate agent is someone who sells, leases, or helps someone buy real estate. They are licensed by a state and must follow the rules and regulations governing real estate transactions in that state. Some states have real estate commissions (like North Carolina) and others have departments or divisions, but they all do the same thing – provide standards and legal protection for all parties involved.
What is a REALTOR?
A REALTOR is a real estate agent with an extra layer of standards to uphold. According to the National Association of REALTORS® (NAR), the term REALTOR® is actually a registered collective membership mark that identifies real estate professionals who are also its members. In other words, all REALTORS are real estate agents, but not all real estate agents are REALTORS. Here's how our agents explain what a REALTOR is in North Carolina and what it means to carry that title.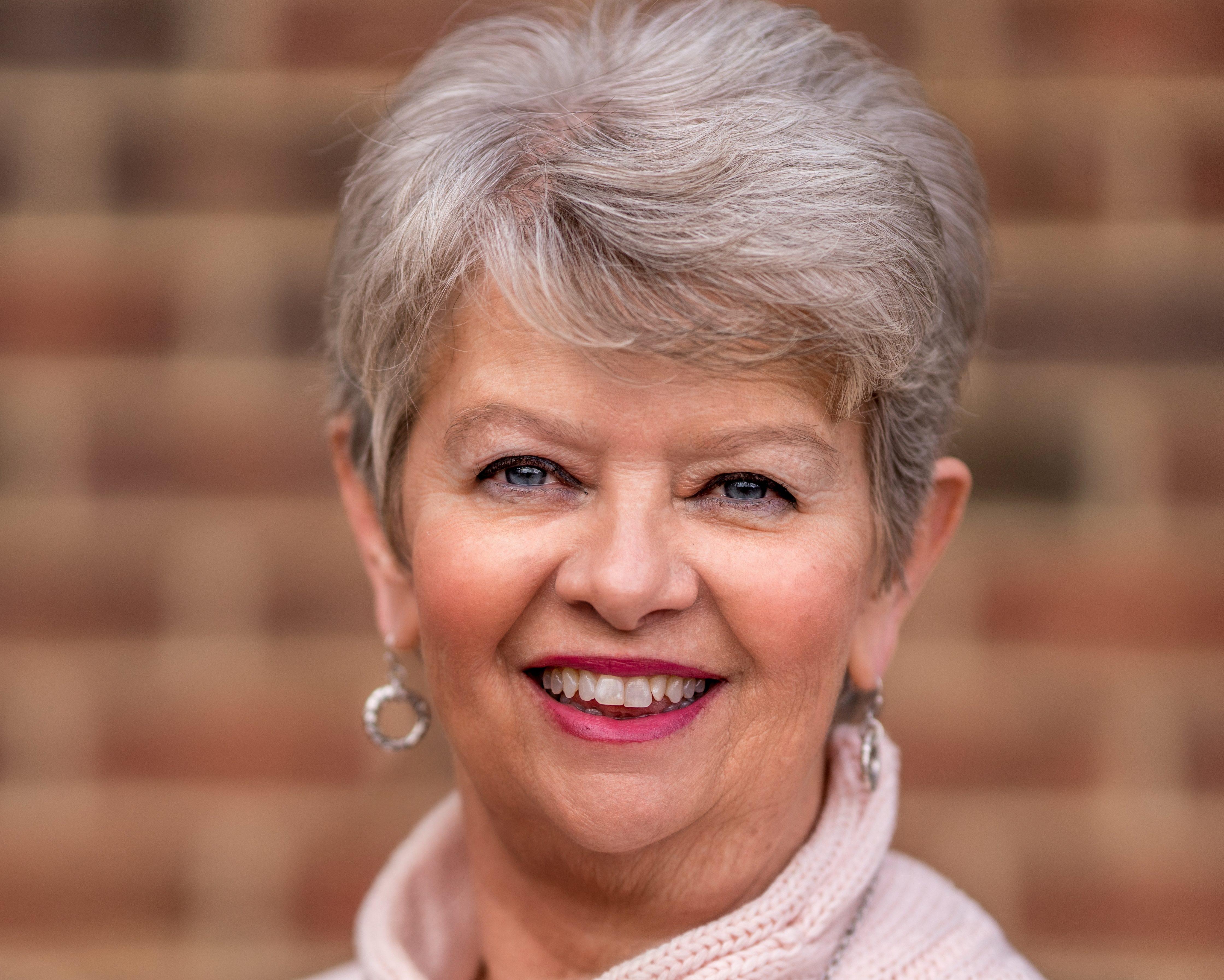 A REALTOR is licensed by the state AND has joined the National Association of REALTORS®, which is the largest trade association in the United States. REALTORS agree to adhere to a strict Code of Ethics, which has higher standards than are required by the state. This association has a local (Durham Regional Association of REALTORS), state (NCREALTOR) and national (NAR) association. Agents at West & Woodall are members of all three.
A REALTOR represents either the buyer or seller or both in selling or purchasing a home. They give guidance and advice throughout the transaction and refer clients to experts in the field as needed. REALTORS get their client to the closing table....by remaining calm and relying on their experience or their office's experience to handle situations that may arise during the transactions. There are numerous steps to get through to arrive at this point. These include looking at homes, being prequalified by the lender, and making/negotiating an offer. These also include inspections during the due diligence period, choosing an attorney, and getting a survey. The list goes on, and so does a REALTOR's commitment to being there every step of the way.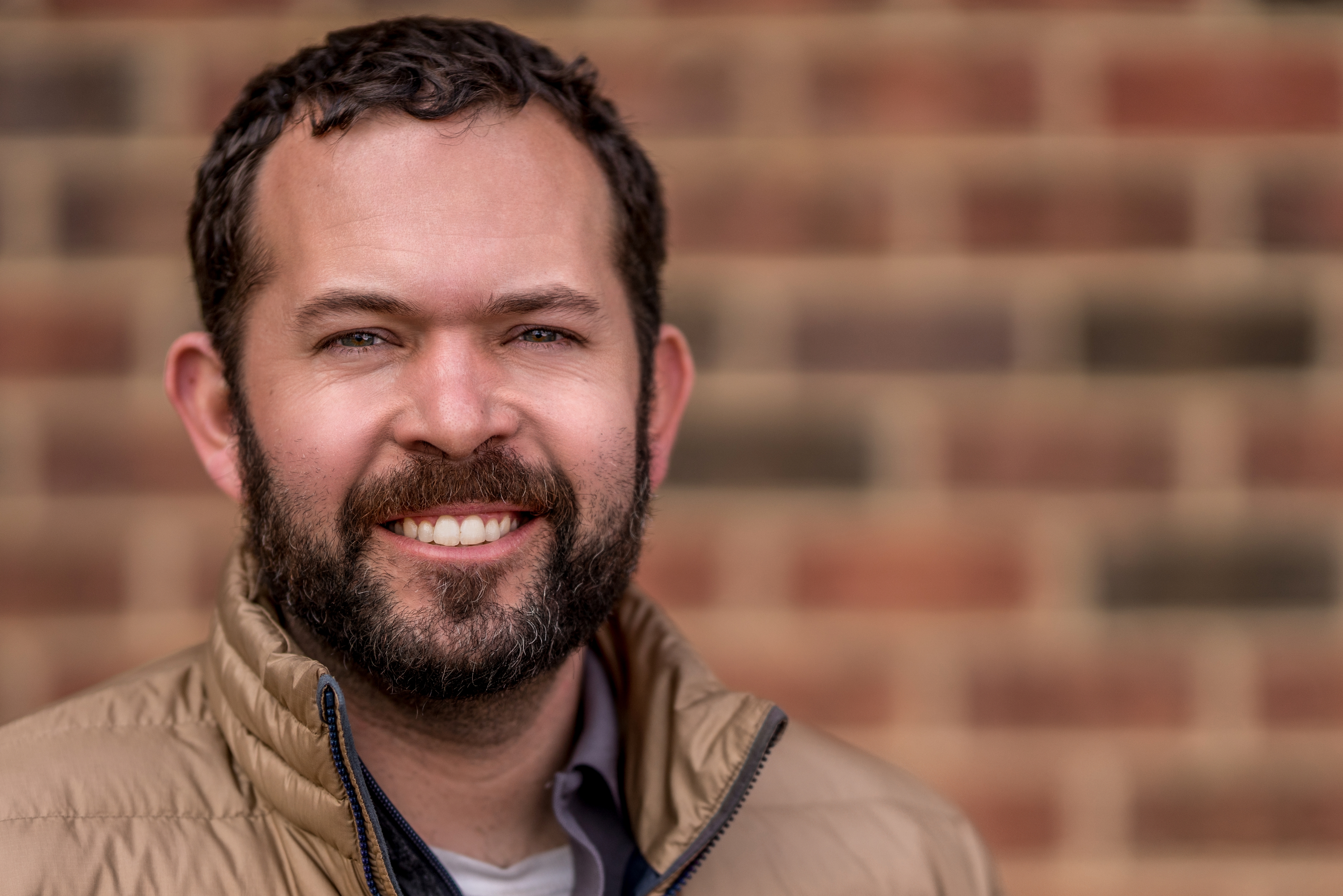 A REALTOR is your advocate during your home buying/selling process. They are legally obligated to do what is in your best interest, and you are their client, not their customer. A REALTOR has two components. They are a licensed real estate agent in North Carolina, and they are also members of the National Association of REALTORS. Although laws protect the consumer in North Carolina during all transactions, NAR provides an even stricter code of ethics that REALTORS agree to.
A buyer's agent helps you search for homes, make offers, and negotiate contracts. They try to get you the best deal, even in a tough market. Additionally, they are a resource during the process and beyond to connect you with industry professionals every step of the way.
A seller's agent will give you advice on how to sell your home for the most money. This could include staging, cleaning, pictures, and open houses.
The value of a REALTOR is in the knowledge and experience of going through dozens of transactions and knowing all the fine details of what to specify in a contract. A great example of this is washers, dryers, and refrigerators. These do not automatically convey with the house even though ovens and dishwashers do.
Buyers should look for someone who can guide them toward houses that fit their needs and budget. You also want them to be on the lookout for homes that may be less competitive and therefore save you money.
Sellers should look for someone with a good track record of selling hard to sell homes. If they exercise the same steps on a more marketable home, it can sell for even more.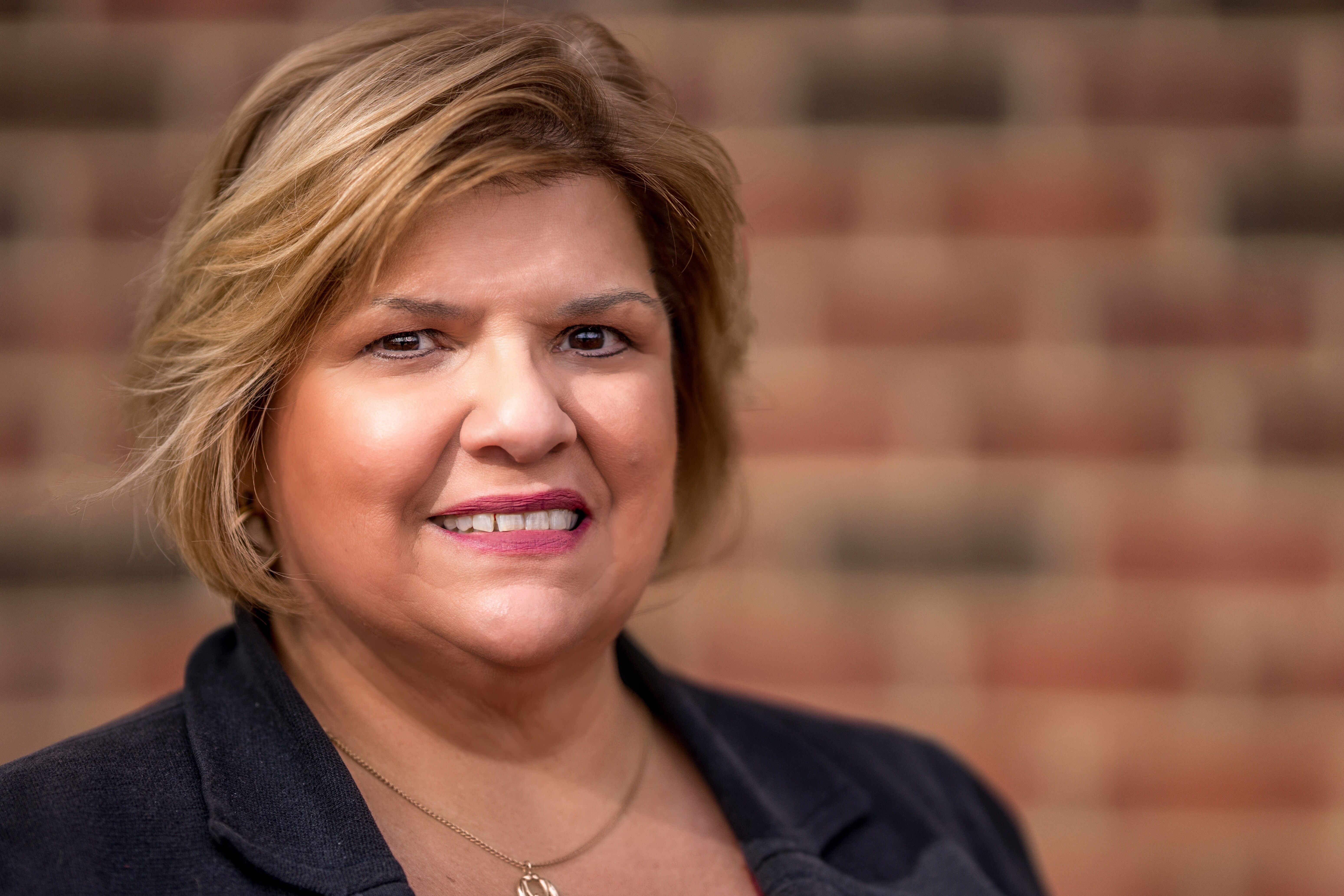 A REALTOR assures that the process of buying or selling a home is enjoyable, smooth, and professional so that the buyer or seller has a positive experience. They do this in the following ways:
Run comparative market analysis to provide accurate home values to help sellers decide on a competitive listing price and to help buyers make an accurate and competitive offer.
Estimate closing costs for both seller and buyer.
Provide contacts for mortgage lenders for buyers to get appropriate professional financial information regarding rates and types of loans
Make interior and exterior staging recommendations for sellers so that their home presents beautifully.
Provide professional photographer services for impeccable online presentation of the seller's home.
Offer attorney and title company contacts.
Give advice on what the next steps are to completing a transaction including preparation of a competitive offer strategy.
Help with preliminary negotiations to get to the contract phase and to offer experienced negotiation assistance during the due diligence process.
Provide professional services contacts including home inspector, termite inspector, radon inspector, well and septic inspectors, surveyors, contractors, and tradespeople.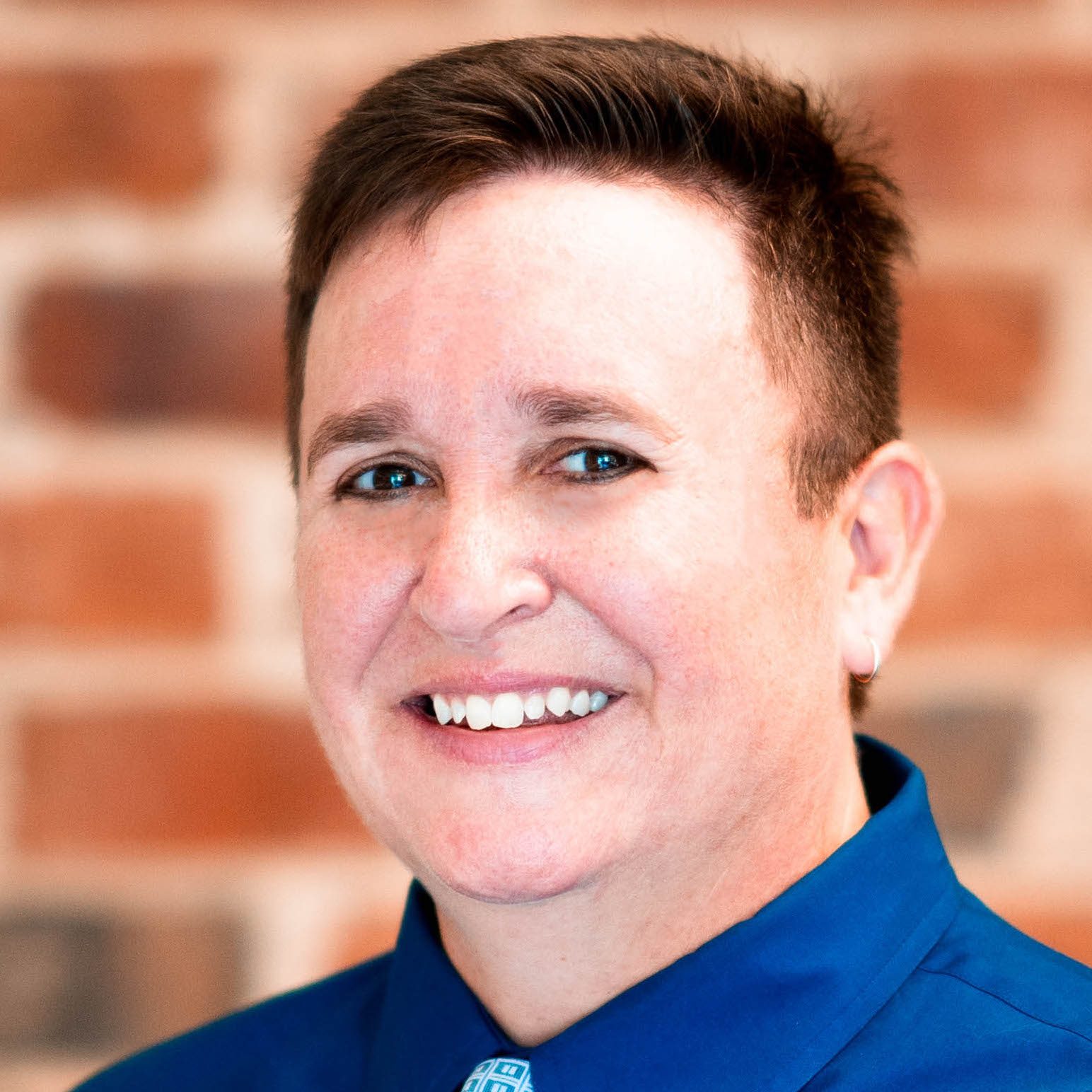 A REALTOR must have high integrity and ethics as well as knowledge of who the experts are and where to look for information that will help the buyer/seller make the best decision on purchasing or selling a property. Their value is in their expertise, knowledge, and experience as they cover all steps.
A buyer's agent guides and advises their clients through the process of viewing homes, completing inspections, and navigating negotiations and ultimately closing. The goal of a seller's agent is to get their client top dollar for their property. They can do this by ensuring that the home is ready for market, that professional photos are taken, measurements are completed, and that information is correct and provided to buyers through numerous outlets.
Both buyers and sellers should look for a REALTOR who is honest, has good communication skills, conducts themselves with integrity, and has a depth of knowledge of the market. Buyers will also want someone who has time for them and is available to show homes on their schedule.
A REALTOR protects their client and their client's best interest throughout a real estate transaction. They serve as a confidant and consultant who offers valuable advice that comes from their wealth of experience and constant learning.
I'm proud to say that West & Woodall has four past presidents of the Durham Regional Association of REALTORS and five past REALTORs of the year. They are Jeanette Hussey, Kirk West, Lisa Borer, Robert Sprouse, and Jeff Jeffrey.
When Kirk West and I interview agents, we look for the qualities that define a REALTOR. We stress to our agents to be focused on personable, reliable service with integrity to all our clients. These qualities combined with an in-depth knowledge of the local market are what make a REALTOR a valuable partner in any residential real estate transaction.
How to ask us a question
Our agents will be answering your questions every month through the Ask an Agent series. If you have a real estate question that you want answered, we'd love to hear from you at marketing@westandwoodall.com.